In Brussels, a Belgian insurance company has denied to renew the policy of a Jewish kindergarten. They said that after citing to the recent growth of anti-Semitic attacks on Jewish organizations they concluded that the risk of insuring the school was too high. The Jewish Kindergarten is European and is located in the same Brussels district as the European Union headquarters and it normally have around 20 to 30 children per year. This decision of Belgian insurance firm not to renew the school's insurance policy was taken in relation to a marked increase in the number of terrorist and anti-Semitic attacks on Jewish institutions over the last few years.
In year 2014, four people including an Israeli couple were killed at Brussels Jewish Museum by an Algerian-born militant who had been living in France. The decision by the Belgian insurance firm has been met with anger amongst the European Jewish community, with Rabbi Margolin who is director of the European Jewish Association and of the Rabbinical Center of Europe, who said, "It's a total disgrace that the situation has come to this."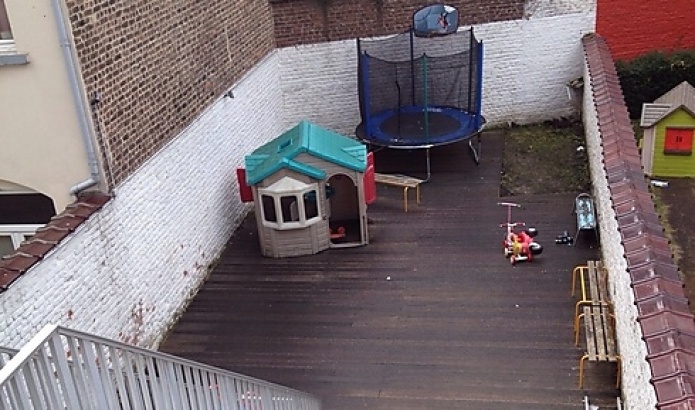 The rabbi also entreated European governments to do more to protect Jewish institutions across the continent, regardless of repeated requests and numerous warnings. In February, a gunman killed two people in separate incidents in Copenhagen. The attack happened at a free speech event and outside a synagogue in Danish capital and a guard was killed. This elicited the Israeli Prime Minister Benjamin Netanyahu to reiterate calls, urging Jews living in Europe to return 'home' to Israel.
Israeli leader was first made the comments following the deadly Paris attacks in January, where gunmen stormed the offices of the satirical magazine Charlie Hebdo and then a kosher store on the outskirts of the French capital.