Choosing an insurance company and policies according to your requirement is very important but requirements only should not be the criteria of selecting an insurance company. You should consider other facts and things before going for any policy or insurance company, facts like goodwill, process of claims, easiness of getting claims and reliability can help you in taking a smart decision about insurance.
Here are the things that should be considered while selecting an insurance company:
• Insurance companies are businesses. Although you are a client and have spent your money to purchase a policy but one of the first things to know about insurance companies is that they are looking out for their own interest.
• Insurance companies may use tricks and tactics to diminish or even destroy your claim. The biggest trick they do is they ask a claimant to provide a written or verbal statement regarding the accident. The problem in it is that it can backfire you because word can be twisted, misinterpreted or questions from an insurance adjuster can trip up the claimant.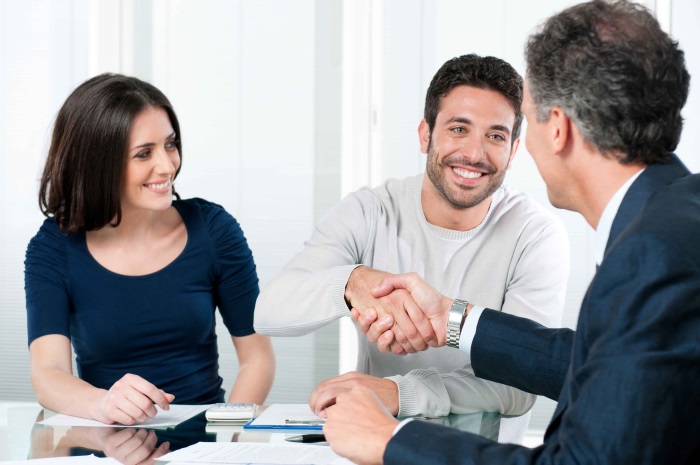 • Insurance companies may conveniently lose paperwork or request duplicates. Another thing to be considered is that sometimes companies may use stall tactics to frustrate or confuse claimants. Stalling the claims process is one of the way to get people frustrated so that they give up pursuing a claim or settle for less than they deserve.
• Beware of initial insurance company claim settlement offers. The initial settlement they offer is typically much less then what is deserved.
• Insurance companies may misinterpret the policy's language and terms. If you are not an expert of insurance or a fresher then you can be the victim of this tactics. That's why it is important to carefully read and understand the policy terms.