Generally when it comes to accident claims insurance companies have developed a bit of reputation for stalling payments. It got worse when you have waited long period for the claim and the insurer denied the claim, forcing you to start the process all over again from the beginning.
Here are the major signs which will tell you that insurance company is stalling:
Letter of reservation of rights
When after filing your claim if insurance company promptly sends you a letter of reservation of rights, this is one such sign. This letter describes that the insurance policy of the party responsible for your injury may not cover certain types of losses and as such the insurance company will reserve its rights to deny coverage at a later date.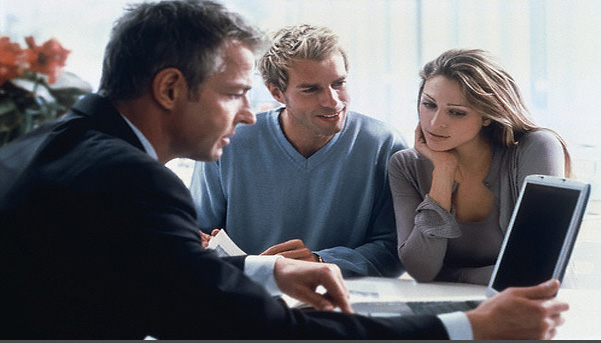 Cutting contact
Another big sign that the insurance company is stalling is to simply avoid you and your attorney. He simply fails to respond to your letters, your faxes, and your phone calls.
If you find these signs in your case also then the time to take action has came. Here are some points about what to do if insurance company is stalling:
• Organize and maintain proper and complete records of the important documents. Sometimes to avoid the claim insurers misplaces or forgets to request important documents.
• Get an adjuster's name. Spare some time for having an individual adjuster to speak to in your insurance company so that it make harder for the insurer to stall.
• Once you got a point of contact, start calling the adjuster on a regular basis like a squeaky wheel.
• Generally, claimants don't respond to the requests for the documents or information they receive from the insurance company. To prevent this, answer every call from them and submit all the documents they requested.