When you shift a job you want to take time gap of some days or weeks between the two jobs. Or, your employer gives a waiting period, until health coverage kicks in. As you know, Affordable Care Act (ACA) requires you to have health insurance, it will be problematic if government track you down and penalize you. As in ACA you can go a couple of months without paying penalty.
Here are some tips to be considered for dealing with the health insurance gap:
• Work with the calendar
You will be lucky if you time your exit from your old job and the start of your new job so that you will not be without health insurance for more than 90 days. You should first check things out before deciding the quit date. Calculate out how long you will be covered under your current group health plan in office. It differs from plan to plan some plans end the day you leave your job; some end at the end of the month in which you leave.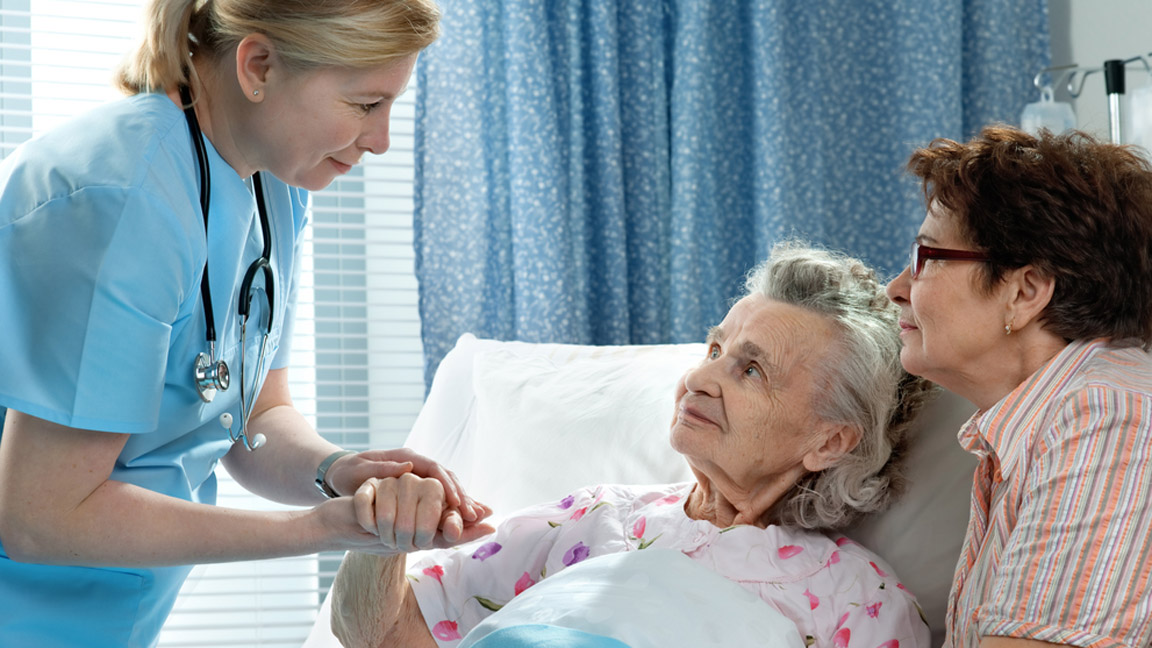 • Options to fill your health insurance gap
You can decide how to fill your health insurance gap by knowing about your end date of the current health insurance and the start date of your new insurance. You can also take a short term health plan to fill the gap. These plans are available year round or even outside open enrollment. You can also go for individual health plans from your state health insurance market place.
• Flexibility with COBRA insurance
As the waiting period for new hires is not more than 90 days, COBRA election and payment provides many people a good way around the gap particularly for those who leave one job for another.