Cyber hacking is known to everyone, it's a big business and no one is safe. Not individuals, not businesses and not large cooperation. All your data either your customer's contact information or any other valuable data are the data cyber hackers love to hack. Unfortunately, your standard property insurance does not cover your business's most important asset that is data, but cyber liability insurance does.
If your systems fail because of any computer virus or a hack attack then even a business interruption policy will not come to recue you. Most of the traditional business interruption policies do not cover identity theft, telephone hacking and phishing scams. Solution for all this is cyber insurance. Cyber insurance covers loss of profits because of a system fail which is caused by a non physical peril like virus.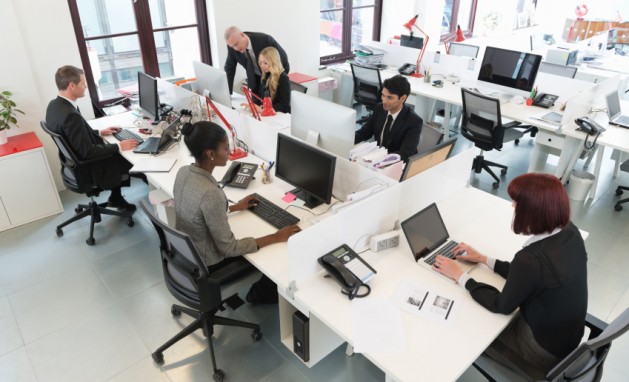 If you lose any third party's data then you can be held liable for this. You have to sign agreement for the security of data with third party. If your data is breached, you could have expensive claims from the third party. There is also high penalty for losing credit card data. Cyber insurance is the one which can protect you from all these penalties and claims.
When you enter into cyber insurance, make sure that all instruments are covered including laptops and mobile phones as portable instruments make it much easier to store and lose information. Cyber insurance covers stolen, lost or virus infested mobiles. By consulting your insurance agent you can also integrate cyber liability insurance with your regular business insurance.
Cyber liability insurance has been introduced about 10 years ago. However, it is purchased so rarely. We know that data and information is much more important than the equipment on which it is stored. A good insurance policy will help you in risk management.