Northeast generally hits by huge amount of snow in mostly every winter so you need to know about the damages due to this snow and as well as the insurance you may need for this winter. Mainly drivers and homeowners have to face many issues so at first you should take any preventative measures that you can.
Furthermore to prevention make sure you have insurance coverage that you will need for accidents in the winter. If you find that your car is not for snow or your car is parked under icicles then you may need an extra pie for your car insurance.
Talking about your home insurance, it is not very tough for an ice dam to turn into something that can destroy your home or melting snow to create a flooding situation. In these kinds of situations make sure that your home insurance would be enough much.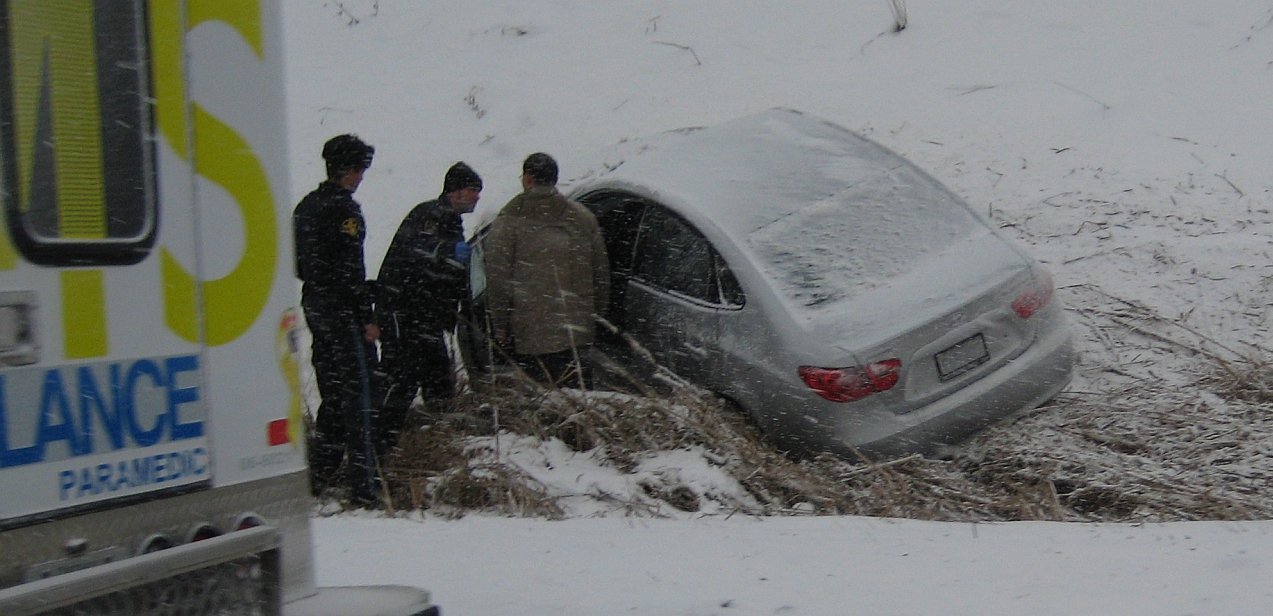 Slippery roads
Winter is a season of snowfall and northeast is the snowiest place in this case. We have discussed about a few insurances that is needed in winters like home insurance and car insurance now it's time to discuss the comprehensive coverage. Comprehensive coverage covers you in any accident. If you meet an accident due to the slippery roads and physical damage is caused to your car by slipping or crashing into something is covered under collision coverage but what about your body's physical damage?
Here comes the comprehensive coverage, in the event then you are in the accident with another vehicle or accident involving a snow bank, tree or any other object it is your comprehensive coverage which will cover you. This coverage will cover you even when any snow brick or mound falls on your car. So, now it's great time to check up on these coverages.