Have you ever think of insuring half of your car, house or any other important asset? This question will sound senseless to you. Of course, no one would like to do so and when people look for purchasing life insurance they have a perception that only some modest multiple of the income is actually needed in terms of coverage. While, this often falls short as compared to your actual earning potential over your lifetime. The value of your potential of earning over lifetime is known as human life value.
If we further elaborate human life value then we get to know that it a capitalized monetary worth of the earning capacity resulting from our character, health, education, training, experience, personality and industry.
Your biggest asset
In simple terms, your full life value must take into account the whole financial sum of all you could have earned or produced in your life time. It is the largest or biggest asset of your life and therefore the key bequest for your family and business. There are many benefits that your family should enjoy from the protection of income. May be today you are the owner of all the assets and only you can take the financial decisions but after you your wife would take decisions regarding purchase of home and education of children.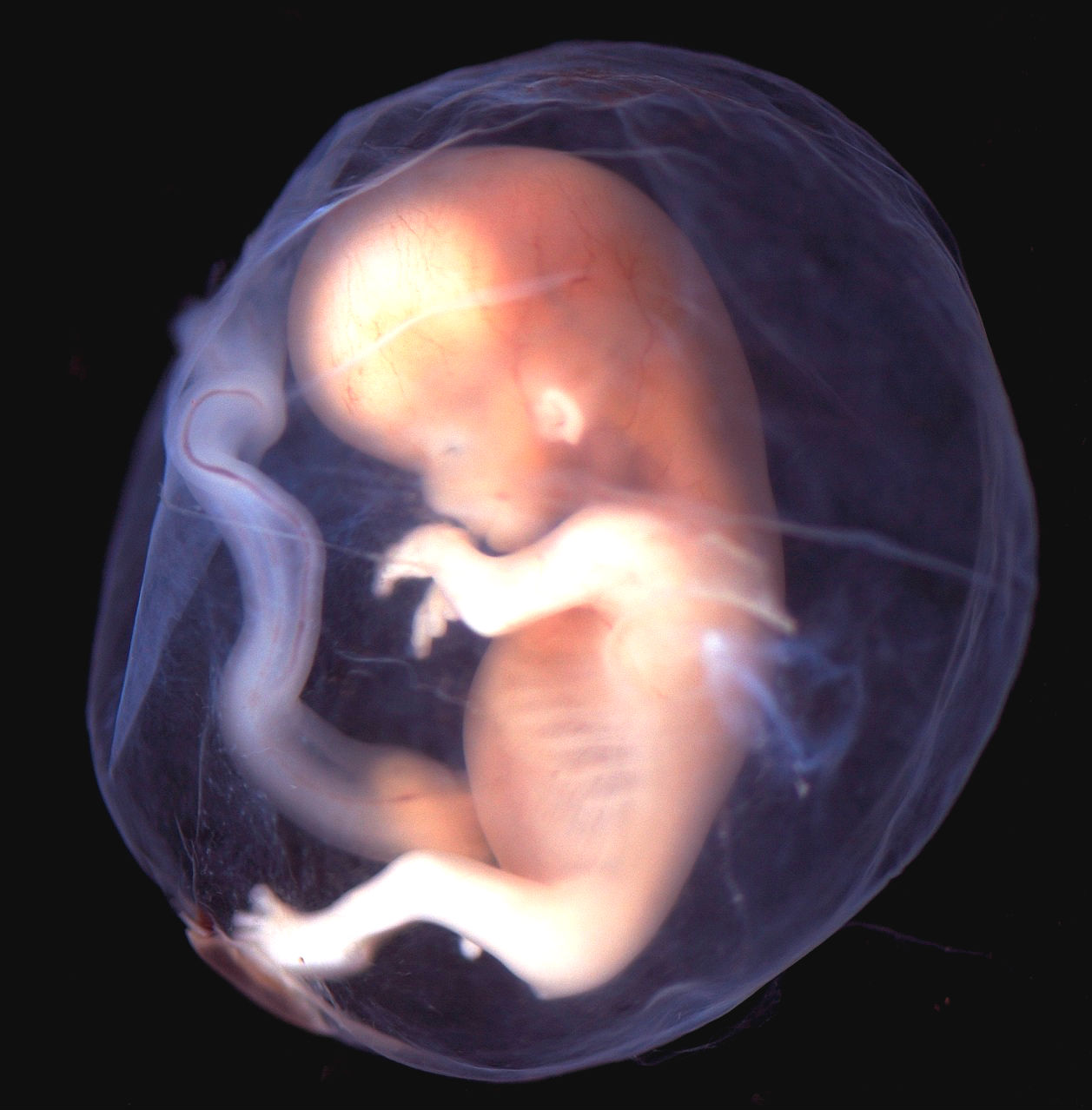 Insurance at your work is probably not enough
If you are having any insurance policy through your workplace and you think that it is quite enough but it generally covers only up to 1.5 times of your annual salary. This insurance takes a family at least 5 to 8 years to get their finances on track that's why you need a long term financial security for your family. Human life value life insurance is the best way to so.