The phrase everyone is equal is not applicable in financial field because people are not financially equal or same in our nation. Millions of people can't afford many things but we are a charitable nation and many of us loves to donate. Most common form of charity donation is cash. But, there are other ways of giving charity instead of giving cash.
Consider using your life insurance policies as an effective means of leveraging the support. This is the most convenient and effective asset to donate. There are some different ways of giving charitable donation with life insurance.
Policy donation
Policy donation involves a strategy which benefits both the donor as well as the charity.
Donating policy can greatly reduce the donor's taxable estate and it saves thousands of dollars in estate taxes for high income tax payers. Moreover, deduction in this regard is also allowed to the taxpayer.
But, apart of all this, the charity will receive the entire face amount of the policy on the death of the insured.
Beneficiary of existing policy
If you found that your spouse or children no longer need your financial support after your death then you can name a charity as a beneficiary of the policy. This means that after your death the charity will receive the policy's death benefits.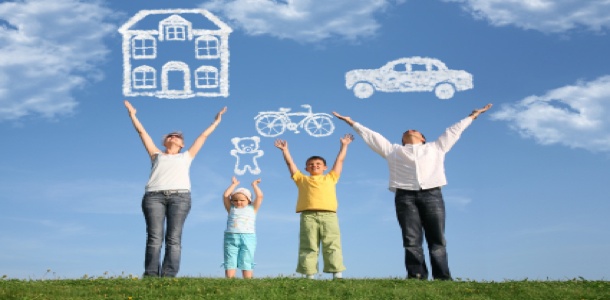 Donating policy dividends
This donation doesn't provide as much benefits as the above two options provides. Life insurance policy holder can get the dividends of its policy in cash and donate them to charity. These donated dividends are also deductable as the premiums paid on the gifted policy.
So, donors can now use life insurance as an excellent means of charitable donation by either gifting a policy, beneficiary or policy dividends. If they believe in providing a lasting legacy then this will be the smart move.