Life insurance is used to provide financial support and security for the dependents that rely on your income. The dependents can be your spouse, children or your parents; life insurance helps to protect them from poverty in case of your untimely death. It is not like that they will definitely need it, may be they are self dependent or your kids have grown up and they earn their own. If it is so and your spouse also holds some assets then the need of paying premiums is less.
Let's be practical and come on the point of your health. If you have adequate investment and a good pension portfolio and you have made provisions for your health care, moreover, no one is relying on you for financial support then you can afford retirement. No matter you are retired or planning for retirement a lifetime income annuity is needed to cover your basic needs after retirement.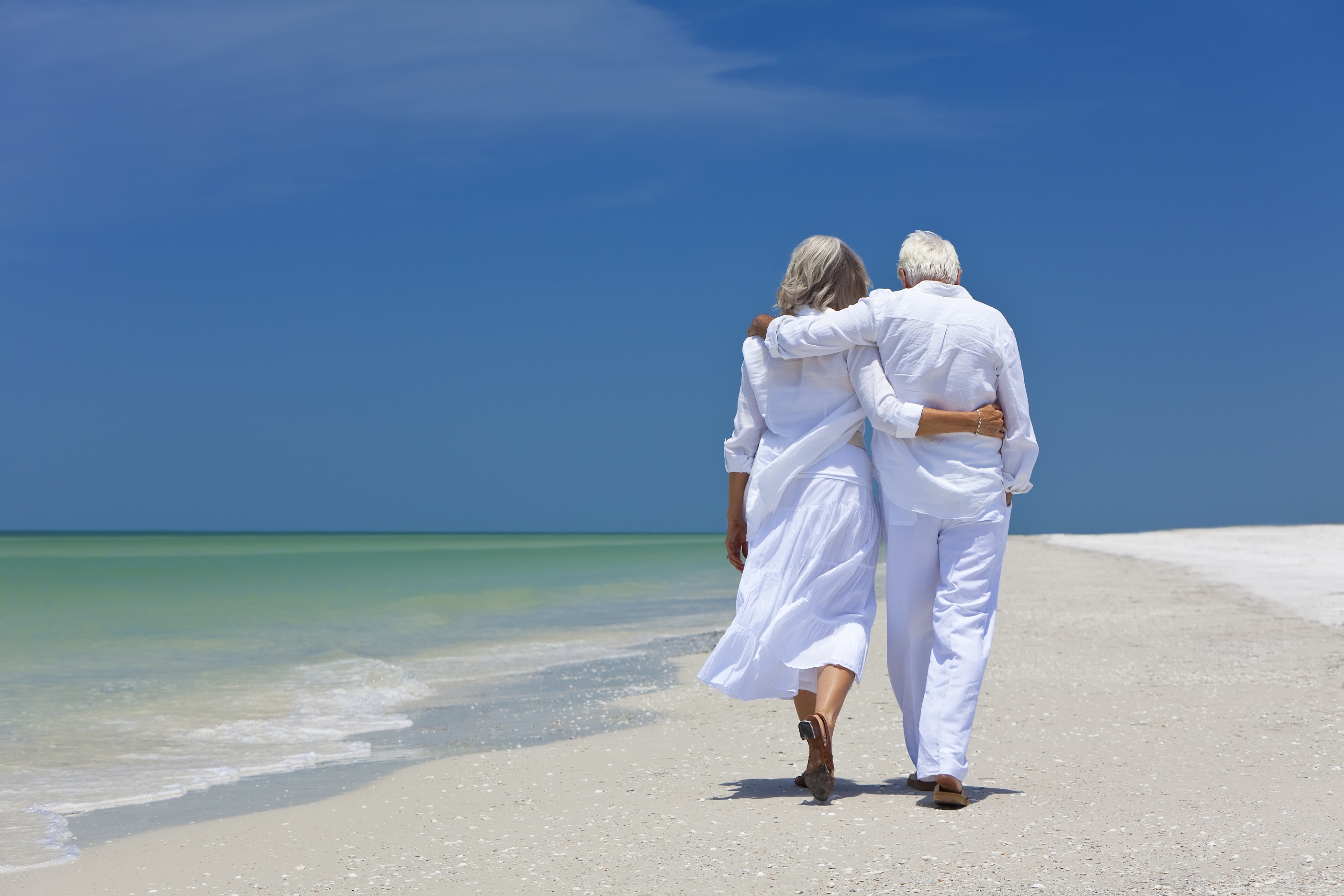 If your children are grown up and they are earning then also you can assure them with the life insurance policy, there is provision for providing financial assistance to the adult child. In other case, if your children don't need any income after your death or they are self sufficient then you can even provide the financial support to one of your grandkids.
Now let's come on the topic of medical expenses which is the hottest topic of every 65 year old person. Do you know that an average 65 years old couple spends thousands of dollars on medical expenses during retirement? Have you considered it in your retirement planning?
Long term care is a prime need in retirement. Therefore, life insurance not only provides protection but it also provides versatility and flexibility for changing situations. Cash value of life insurance provides peace of mind and lowers the risk of uncertainty.