It is never too late to start your saving for retirement, keeping it off for too long can take a big bite out of your retirement pie.
Most individuals will need a minimum of approx 70% of their pre-retirement income in order to maintain their current standard of living during their years of retirement. To achieve these goals, many individuals must start to save at the first opportunity. If you start early rather than delaying your savings for some more years then you can reduce the amount you save every month to reach your retirement goal.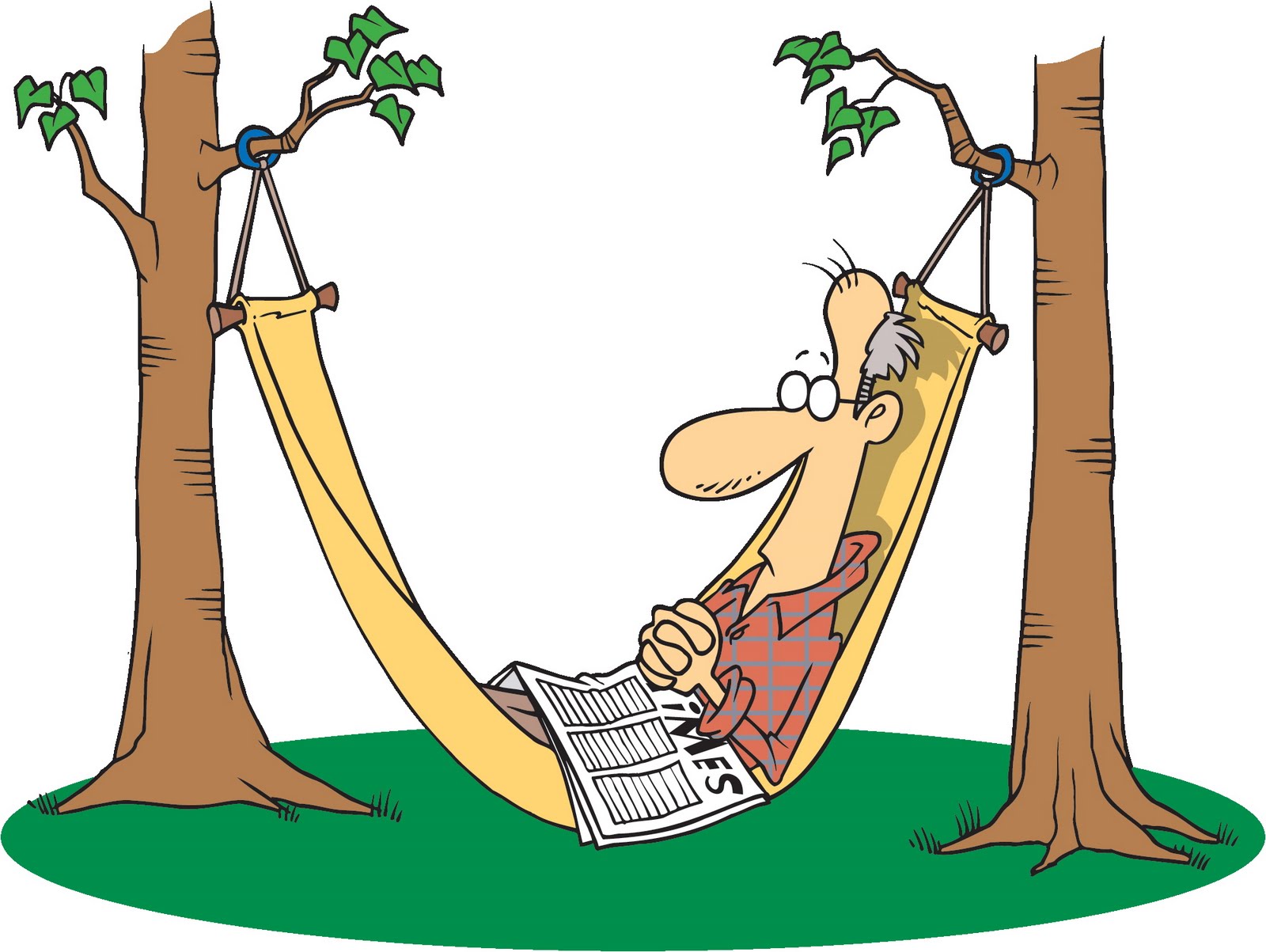 How much amount is enough?
May be your financial planner is able to help you in determining the amount you need to save in order to maintain your pre-retirement standard of living. Sensibly, factors such as inflation and changes in income tax rates can alter the projected amount. While, having an idea of what you need for your future retirement makes it easier to determine if you are saving enough or not.
Early financial planning helps you to ensure a financially secure retirement. Check out all the options that are available and choose the ones that are just for you. Don't forget to inform your financial planner of all your other expenses so that he or she can help you to make realistic plans. If you plan to start later then your later may never arrive, as the reasons for not saving for retirement may increase if your family grows such as mortgage payments and college expenses and many more.
If the there are limitations placed on the amount you save in your employer sponsored plans and your IRAs are not sufficient to meet your requirements then talk to your financial advisor about other savings vehicles.
Learn about saving and making money for your retirement years. There are various sources and schemes available for managing the money for retirement purpose.