Life insurance is a very wide term and a very needful thing of today's era. If you are expecting a child and are considering or thinking for life insurance, then it is a smart move. But if this is your first time looking for coverage, you may have various questions.
Here are the 5 questions that will strike you while going for life insurance:
1. What type of life insurance coverage is best for new parents?
Before deciding and calculating what kind of coverage you need, you first have to discover how much death benefit you need to protect your family. You can easily do a calculation online to get a working idea of how much you may need with the Life Insurance Needs Calculator.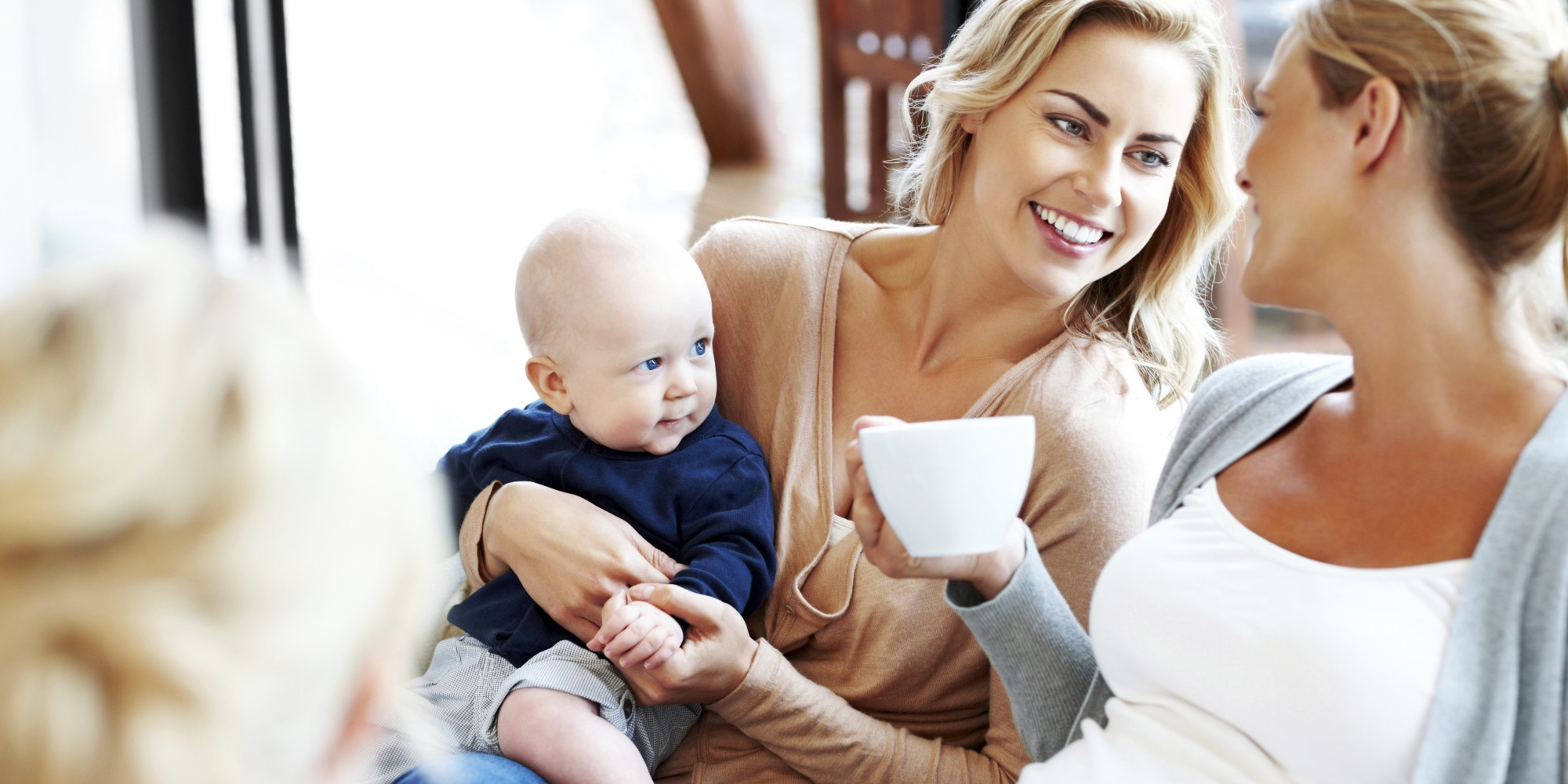 2. Should you consider different types of coverage if you are a working mom versus a home mom?
Both working and home moms need protection because what they do for their families is very valuable. While a home mom is not compensated for her work, if something happen to her, it would be tough to replace all those things she does from childcare to home care to ensuring the family gets where they need to go when they have to be there.
3. The company where you work offers life insurance, is that enough for you?
Group insurance is a great benefit to have, but it is limited in a number of ways. As the coverage is often a lump sum, such as $80,000, or it may be one to two times your salary.
4. Are there any restrictions you have to consider now that you are pregnant?
If it's early stage of your pregnancy, and there are no medical complications then you should be able to get life insurance.
5. What you can expect to pay for life insurance?
How much you pay for a life insurance is based on number of things but most importantly on your age and health.