Telling lie starts with saying that I am on the way while you are still not dressed. Take a resolution on the upcoming New Year that you will stop on storytelling. But, do you lie about your insurance? When people speak to their insurance agent they usually don't reveal all the truths and they are not much honest about the questions being asked.
Not being honest can affect the coverage of your insurance. These are some common insurance lies:
• Common lies related to Home Insurance
When you are asked for the occupancy of the house, be honest. Because, this question determines that what type of policy would be perfect for your home. Another important question that can be asked is do you have any fireplaces or woodstoves? Here being honest is important because these things increase your risk of fires. If you hide this point then your claim regarding fire caused by these reasons can be denied.
If you have any plan relating to renovation of your home then speak out these plans to your insurance agent so that he can update the insurance for that home.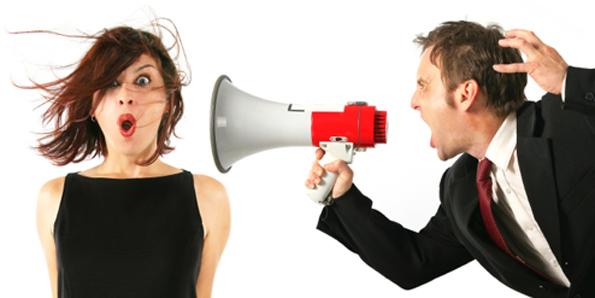 • Common lies related to Auto Insurance
On asking about where your vehicle is garaged, be clear and honest. Lying about it can save your money on your auto insurance but it won't pay off in long run. Moreover, your claim can also be denied if you lied.
Secondly, who are the regular operators and household members? The insurance company will require a list of all household members and regular operators of your vehicles. If you have operators with bad driving history then don't hide this fact otherwise you will leave without the coverage you need.
Don't ever lie to your insurance agent as you can see in most of the cases claims are denied due to the lies.