Your car insurance is a collection of different policies which cover you in different ways and they can be broken down in the following parts.
• Liability coverage- It covers the people you hit and not your people.
• Bodily Injury Liability- It covers people injured in the crash which happened due to your fault.
• Property Injury Liability- Covers other's car damages at your fault.
• Personal Injury Protection- Covers you and your passengers.
• Uninsured Motorist coverage- Covers your costs if hit by someone without insurance
• Collision- Covers repair to your car
• Comprehensive- Cover costs if stolen or damaged outside an accident.
But the question which matters is "Do you really have the right car insurance?" People generally adopt policies which cover more than the required minimums mainly when they have assets which can be seized to pay for repairs and medical care. Therefore the best way is to cover an amount which is equal to the total value of assets.
For Personal injury protection you don't need to spend lot on policy as you may be already covered in health protection by the employer. So take required minimum.
Take adequate coverage against the uninsured and under-insured drivers. It is really inexpensive in most of the states and is really needed.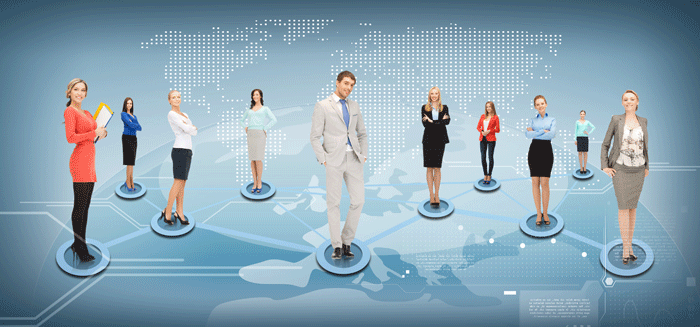 Collision and comprehensive coverage is worth taking because it has a deductible which is the amount you pay before coverage kicks in and is based on the current value of the car.
Choose the highest deductible you can afford because it will lower your premium.
A significant number of states require that car owners carry no-fault insurance which are policies that pay out no matter which side is at fault in accidents. These policies are expensive, so get the best deal of them if your state needs you to carry them.