Life insurance is much needed at every stages of life and the questions asked by every person going to start a life insurance policy is – How much life insurance do I actually need? There are some vital statistics which drive your life insurance policy like – How long a person likely to live and others. If someone depends on you financially then you need to have life insurance.
A good estimate for the generation of yearly income by a lump sum amount is 4 percent. For example you left one million dollar of life insurance to your partner. It will generate around 40000 dollars as the annual income for the rest of the life of your loved one. The assumption is included that your income grows every year and your partner has a low chance of running out of money every year.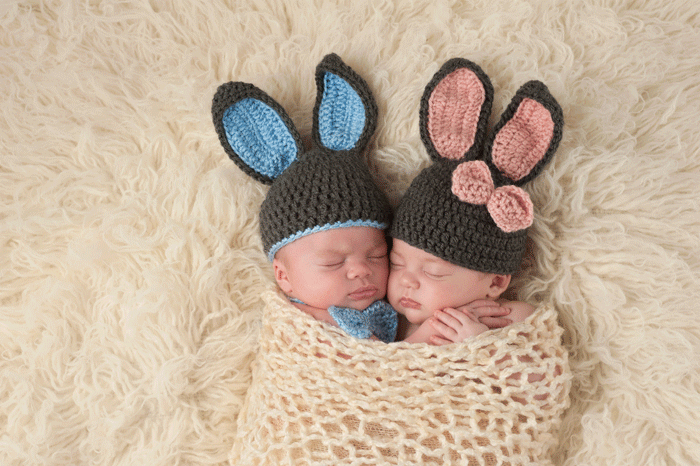 Another good estimate is determining how much your partner needs to maintain his or her standard of living annually and multiplying it by 25. This is the total money you need to leave to your partner for financial stability. This will be the total amount of life insurance needed by you to take and this amount includes savings and retirement plans and investment accounts. Let us assume that your partner needs $100,000 as the annual income. The required annual income multiplied by 25 will be equal to $ 2.5 million. Subtract $1 million as savings you have. So you need $ 1.5 million in life insurance as the money to ensure that your partner has enough to live after you are not there.
This a proper analysis and calculation of the financial conditions, it is possible to know how much life insurance do you really need. Accordingly you can take your life insurance plan.